Gin
GIN GUIDE
Raise a Glass to Summer
There has been a great deal of debate about what makes a true Martini. Books have been written about it, and notable names have argued its finer points. Some feel a real Martini must be made with gin (as opposed to vodka). But should it contain a whisper of vermouth? A full shot? The debate will no doubt continue, so the best course of action is to experiment and find your favorite formula
While Martini wars rage on, few can argue that the Gin and Tonic is one of the quintessential drinks of summer. The classic recipe in a tall glass over ice garnished with a sliver of lime can't be beat on a hot day. The fresh lime gives the drink zest and complements the gin's herbal flavors
—
a combination that gives the beverage an aroma similar to fresh-cut grass.
Gin, the indispensable element in these drinks, starts with a neutral grain spirit (usually distilled from barley or corn), and is flavored with a number of botanicals including the essential juniper berries, and also coriander, lemon and orange peels, licorice, and other carefully
—
guarded secret additions. A fine gin will typically contain six to 10 botanicals, sometimes more.
Some new gins on the market have toned down the juniper to appeal to vodka fans. And with the recent upswing in micro distilling, new gins are lining liquor store shelves. Local gins like 3BEES gin, a product of Sherwoods Winery & Distillery in Duluth, Du Nord Fitzgerald Gin in Minneapolis, and Solvieg Gin of Far North Spirits in Hallock are all local options for the herbaceous spirit. Just about anyone should find a style suitable for raising a glass to summer.

…But Mix It First

 

Gin is not meant to be enjoyed on its own as a shot or otherwise. The botanical elements of this spirit come to life when mixed with other ingredients. It's no wonder gin is the foundation of so many classic cocktails.

Dutch Roots

The origins of gin date back to 17th century Holland where it was used for medicinal purposes. Since then, production has largely taken place in Europe, the three styles (Genever, Plymouth and London Dry) primarily coming out of England and Holland.

Courtesy of Far North Spirits

RECIPES

Solveig Negroni

1 ½ ounces Solveig Gin

1 ounce Campari

1 ounce Carpano Antica Vermouth

2 dashes bitters

Combine all ingredients in a glass. 

Add ice. Stir to chill. 

Garnish with orange peel.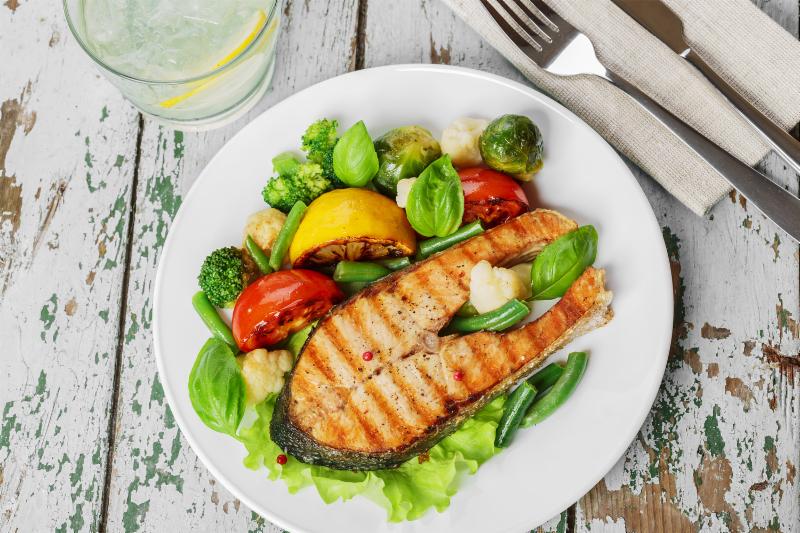 When gin is the star of your menu, whether in a Martini or the refreshing Gin and Tonic, you have plenty of options for delectable dishes to put on the plate. Salmon is generally the perfect choice for this spirit, as it brings out the juniper and other botanical flavors. Infusing the salmon with lemon or lime citrus flavors highlight those notes in the drink. 
Asian cuisine is also a great menu item. Gin is often seen as a prelude to a meal because it refreshes the palate. But it is for that same reason that it pairs so well with Thai food and other Asian dishes. The spices found in these dishes complement the herbal flavors in the botanical spirit.